Testimonials (37 LF)
Excellent Customer Service!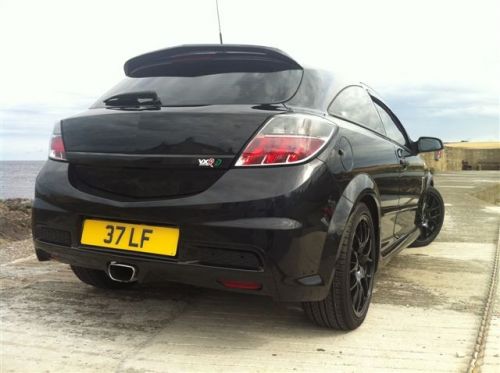 I recently acquired the registration 37 LF from BossReg.com. I must admit I was doubtful at first to buy from a website but once I spoke to the owner Sam, with his 27 years experience in the business this changed my mind
Sam was able to provide me with excellent customer service and kept me posted throughout the transfer which took a couple of weeks due to vendor awaiting return of documents from DVLA.
I would recommend this company to anyone. Thank you again for the smooth transaction a quick transfer.
JAMES FINDLAY
Plate Information
Plate
37 LF
Type
Dateless
Price
Not For Sale
VAT & Transfer fees may apply
Related Plates
Not For Sale
Not For Sale
P.O.A
P.O.A
Not For Sale
Not For Sale
Not For Sale
Other Testimonials
Plate Gallery »
Dateless
Dateless
Dateless
Dateless
Dateless
Current
Dateless
Suffix
Prefix
Prefix
Prefix
Prefix
Suffix
Prefix
Suffix
Suffix
Prefix
Dateless
Dateless
Prefix
Prefix
Suffix
Suffix
Prefix
Dateless
Irish
Dateless
Suffix
Prefix
Dateless
Prefix
Prefix
Dateless
Prefix
© 1998 - 2017 BOSSREG.COM - All rights reserved.
BOSSREG.com is in no way affiliated to the DVLA or DVLA Personalised Registrations.