Famous Number Plates (AMS 1)
You're Fired!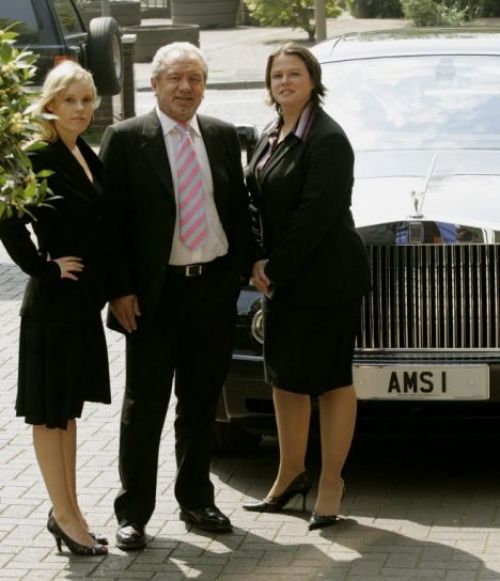 The very successful businessman and now Lord Alan Sugar is the proud owner of the mark AMS 1. AMS being his initials and although this mark has been made very famous in recent years due to the TV Show The Apprentice Lord Sugar has actually owned the personalised numberplate for well over 40 years!
Here it is displayed on his Rolls Royce, one of many he has owned over the years.
Plate Information
Plate
AMS 1
Type
Dateless
Price
Not For Sale
VAT & Transfer fees may apply
Other Famous Plates
Plate Gallery »
Dateless
Dateless
Dateless
Suffix
Dateless
Dateless
Dateless
Dateless
Dateless
Dateless