Featured Plates (EH 1)
Please Release Me.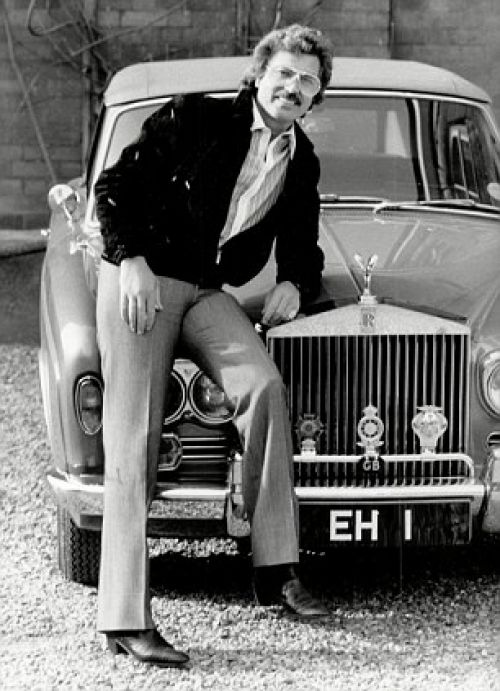 Superstar crooner Engelbert Humperdinck decides to let go of his much cherished registration number EH 1 which has been in his ownership for many decades.
BOSSREG.com have been appointed exclusive agents to handle the sale so all interested parties are asked to make contact a.s.a.p.
Plate Information
Plate
EH 1
Type
Dateless
Price
Not For Sale
VAT & Transfer fees may apply
Related Plates
Not For Sale
Not For Sale
Other Featured Plates
Plate Gallery »
Suffix
Current
Prefix
Current
Dateless
Dateless
Prefix
Current
Current
Prefix