Testimonials (F1 MKM)
Thank You For Making Purchase So Simple!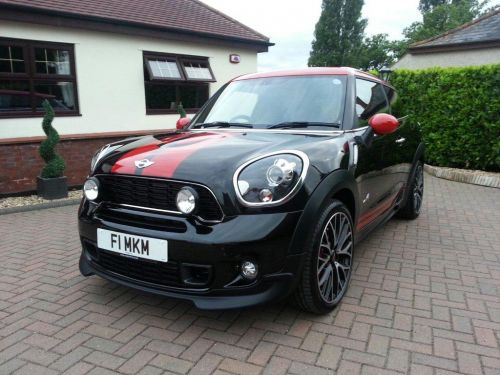 Hey Sam
Finally got the car. I have attached a couple of pictures for you.
Also wanted to say a huge thank you for making the purchase so simple, and thank you for the advice on registering it on the new car. All I had to do was send over the cert and hey presto - it's on the car.
Would thoroughly recommend you to all my friends and family.
Thanks again - I'm so pleased with everything.
Michelle
Plate Information
Plate
F1 MKM
Type
Prefix
Period
Aug 1988 - Jul 1989
Price
Not For Sale
VAT & Transfer fees may apply
Related Plates
Not For Sale
£599.00
Other Testimonials
Plate Gallery »
Dateless
Dateless
Dateless
Dateless
Dateless
Dateless
Current
Dateless
Suffix
Prefix
Prefix
Prefix
Prefix
Suffix
Prefix
Suffix
Suffix
Prefix
Dateless
Dateless
Prefix
Prefix
Suffix
Suffix
Prefix
Dateless
Irish
Dateless
Suffix
Prefix
Dateless
Prefix
Prefix
Dateless
Prefix
© 1998 - 2017 BOSSREG.COM - All rights reserved.
BOSSREG.com is in no way affiliated to the DVLA or DVLA Personalised Registrations.