Testimonials (PJZ 7)
Best Possible Price!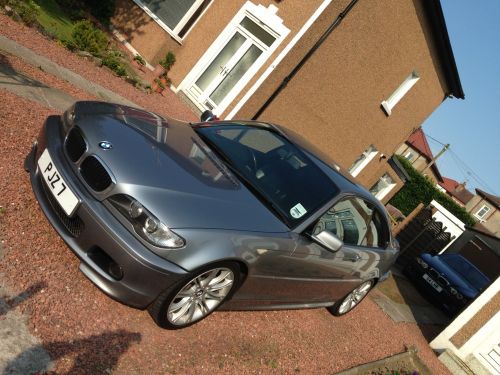 Thanks to Sam and the bossreg team, managed to get me the best possible price for my plate when other plate companies were basically taking the p**s, and were very fast and upfront about the whole process. I will make sure anyone i know buying a plate goes to Bossreg first!
PJ Glasgow
Plate Information
Plate
PJZ 7
Type
Irish
Region
Northern Ireland
Old Office
Down
Price
Not For Sale
VAT & Transfer fees may apply
Related Plates
Not For Sale
Not For Sale
Not For Sale
Not For Sale
Other Testimonials
Plate Gallery »
Dateless
Dateless
Dateless
Dateless
Dateless
Dateless
Dateless
Dateless
Dateless
Dateless
Current
Dateless
Suffix
Prefix
Prefix
Prefix
Prefix
Prefix
Suffix
Prefix
Suffix
Suffix
Prefix
Dateless
Dateless
Prefix
Prefix
Suffix
Suffix
Prefix
Dateless
Prefix
Irish
Dateless
Suffix
Prefix
Prefix
Dateless
Prefix
Prefix
Dateless
Prefix
© 1998 - 2021 BOSSREG.COM - All rights reserved.
DVLA is a registered trade mark of the Driver & Vehicle Licensing Agency.
BOSSREG.com is not affiliated to the DVLA or DVLA Personalised Registrations.
BOSSREG.com is a recognised reseller of DVLA registrations