Testimonials (W5 TAG)
Looking For Over A decade!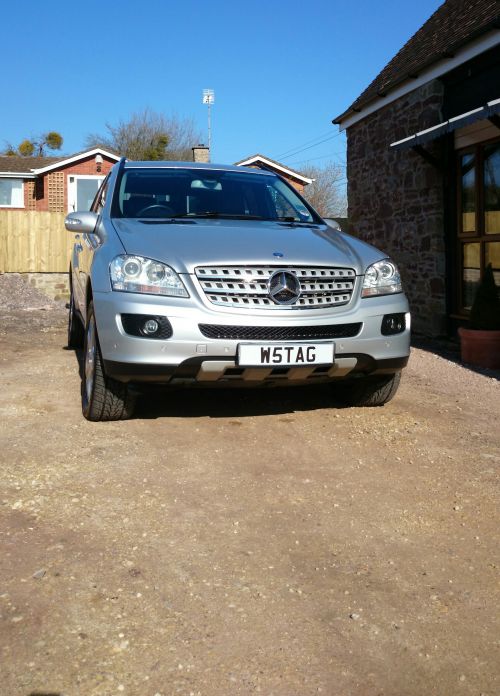 I had been looking for this plate for over a decade when i came across BOSSREG.com . 6 emails and a 10 minute phone conversation was all it took to secure my ultimate number plate. I paid, sent my paper work and a few weeks later it was on my car and all mine. I can't thank Sam enough for such an easy transaction.
Kindest Regards,
W. Stagg
Plate Information
Plate
W5 TAG
Type
Prefix
Period
Mar 2000 - Aug 2000
Price
Not For Sale
VAT & Transfer fees may apply
Other Testimonials
Plate Gallery »
Dateless
Dateless
Dateless
Dateless
Dateless
Dateless
Dateless
Dateless
Dateless
Dateless
Current
Dateless
Suffix
Prefix
Prefix
Prefix
Prefix
Prefix
Suffix
Prefix
Suffix
Suffix
Prefix
Dateless
Dateless
Prefix
Prefix
Suffix
Suffix
Prefix
Dateless
Prefix
Irish
Dateless
Suffix
Prefix
Prefix
Dateless
Prefix
Prefix
Dateless
Prefix
© 1998 - 2021 BOSSREG.COM - All rights reserved.
DVLA is a registered trade mark of the Driver & Vehicle Licensing Agency.
BOSSREG.com is not affiliated to the DVLA or DVLA Personalised Registrations.
BOSSREG.com is a recognised reseller of DVLA registrations